ARE YOU LOOKING TO FIND A CHIROPRACTOR IN Salinas, CA?
Dr. Kimes' will help you achieve your wellness needs, improve your quality of life and facilitate healing through our services. Dr. Kimes' Office proudly serves the diverse community of Salinas by offering comprehensive chiropractic care and therapeutic massage in a friendly environment that practices the true principles of chiropractic wellness care.
What Other Doctors Say About Dr. Kimes
"I brag about Dr. Kimes all the time. My wife and I have improved immensely with Dr. Kimes' chiropractic care and highly recommend him to my colleagues, friends, and patients."
"I have been a Board Certified Neurosurgeon for 44 years. I have been impressed with the high level of care and great results Dr. Kimes achieves for his patients. Salinas is lucky to have Dr. Kimes' clinic in their midst."
"I've personally observed the exceptional quality of Dr. Mark Kimes' Chiropractic care and the remarkable progress he achieves. Dr. Kimes is an excellent resource for me to send my patients who need immediate pain relief."
" I am a medical doctor, pain management specialist. I only refer my patients to Dr. Kimes because he is the top chiropractor in the country. Dr. Kimes is my chiropractor. He is able to stop my migraines and neck pain within minutes."
We're Here to Get you Healthy!
Spine Anatomy
Low Back Pain
Neck Pain
Herniated Disc
Spinal Stenosis
Lumbar Radiculopathy (Sciatica)
RSD/CRPS
Facet Syndrome
Sacoiliac Dysfunction
Sports Injuries
Work Injuries
Shoulder/Hip/Knee Problems
Other Joint Problems
Myofascial/Muscle Pain
Shingles/Post-Herpetic Neuralgia
Occipital Neuralgia
Arthritis
Post Surgical Pain
Fibromyalgia
Neuropathic (Nerve) Pain
Carpal Tunnel
Epicondylitis
De Quervain's
Chronic Abdominal Pain
Headaches
Diabetic Neuropathy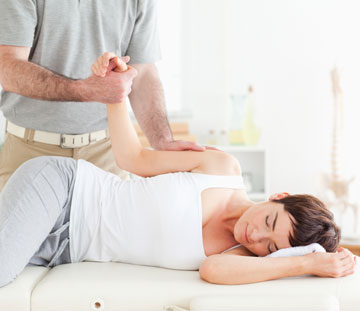 Chiropractic
Salinas Chiropractic Wellness Center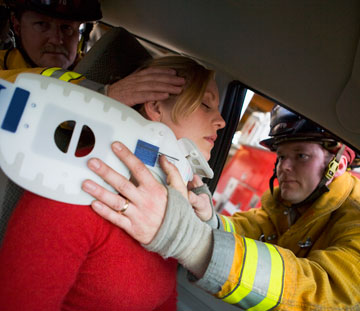 Auto Injuries
Salinas Chiropractic Wellness Center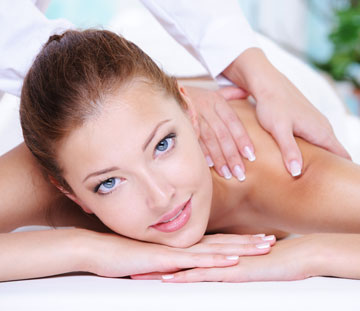 Therapeutic Massage
Salinas Chiropractic Wellness Center
Nutritional Counseling
Salinas Chiropractic Wellness Center