Dr. Mark Kimes, DC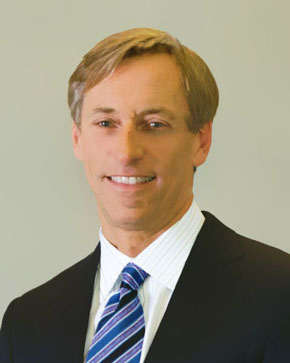 Dr. Mark Kimes, D.C. is recognized in the Salinas and Monterey County communities as well as nationally and internationally as a leading authority amongst chiropractic doctors.
Dr. Kimes' advanced system of patient care achieves superior results for his patients even in the most chronic and difficult cases when often other methods of care have failed. It is for this reason that Dr. Kimes' clinic is often the first choice of medical doctors, chiropractors, and other health care providers for referring their most challenging patients. The original advanced system of spinal care developed by Dr. Kimes has shown profound, unprecedented, and dramatic results for patients seeking his care.
Dr. Kimes is in high demand for lectures for doctors in domestic and international audiences. Furthermore, he is a member of the post graduate faculty of Life Chiropractic College West and has been awarded with the prestigious International Chiropractors Association Distinguished Service Award for 5 years.
Dr. Picciuto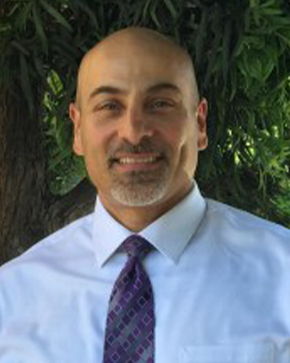 Dr. Picciuto received his doctorate degree from Life Chiropractic College West in 1997 and has been providing quality health care in the Salinas Valley for over 20 years. Dr. Picciuto is committed to promoting comprehensive, gentle chiropractic care utilizing the most advanced techniques. He has managed a wide variety of injuries to the spine and extremities and has helped countless patients restore and maintain their optimal health and well being. He prides himself on being an active member of our community by providing education at local health fairs, festivals and sporting team events. Dr. Picciuto lives in the Salinas with his wife and two children and in his free time enjoys spending time with his family and friends and engaging in a variety of outdoor activities.
Meet Our Team

Our Chiropractic center offers natural relief of chronic pain, headaches, disc disorders, sports and auto accident injuries. We help newborns, infants, teenagers, adults and seniors. And health-conscious Salinas families choose Back Pain, Neck Pain, & Headache Relief Center.
Here, at Back Pain, Neck Pain & Headache Relief Center, Dr. Mark Kimes, D.C. and his staff believe that their patients' satisfaction is the main goal of their practice. The first priority at this center is caring about the quality of the care and services provided to all patients.
When you're ready, call our chiropractic center at (831) 296-5011 and find out for yourself why thousands of Monterey County residents and your neighbors already have.
Office Tour